With a range of simple and authentic products, Mamie Clafoutis promotes the idea of sharing and gluttony, at any time of the day, the week, in a lifetime! The recipes, taken from the books of our grandmothers, are classics that can be found at any time in the kitchen of our grannies. Mamie Clafoutis' philosophy is based on the craftsmanship and quality of its products (handmade, without ingredients with an unpronounceable name, freshly baked every day), consumed daily by any age. 
It will ideally match a baker by trade who will operate a commercial area of at least 3000 square feet (40% production area, 40% sale and tearoom, 20% stock and office). The shop must offer the full range of Mamie Clafoutis products.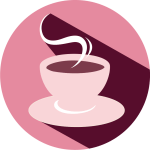 This option is better suited for a candidate with good retail experience. The commercial area is less than 2000 square feet (30% production, 50% sale and tea room, 20% storage and office). And the product range is limited, giving priority to the simplicity of product implementation.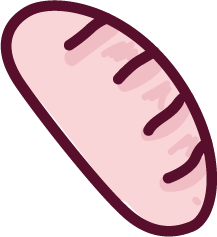 Experience
- The shop: 5 to 10 years of experience in baking and/or pastry - Le petit Café: good retail experience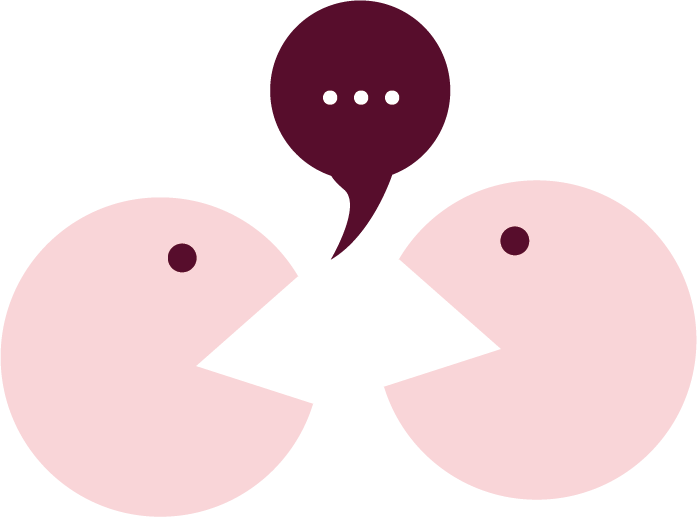 Training
In-store training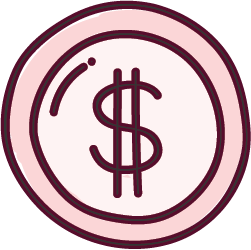 Admission
The shop : 35 000$ Le petit Café : 20 000$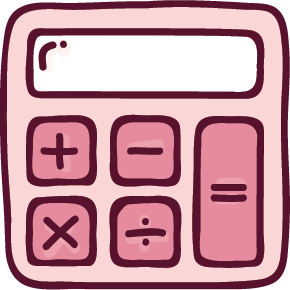 Skills
Pre-required in accounting, business management, human resources management (Skills assessments during application)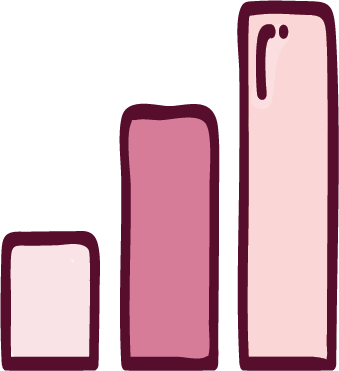 Royalties
3% for franchisor, 1% for communication and marketing fund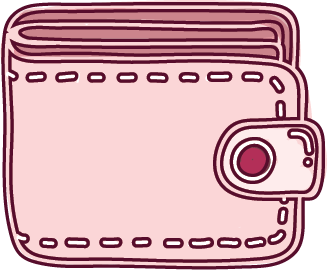 Initial Contribution
Contribution available $150,000 – Total project cost $500,000 
Contribution available $50,000 – Total project cost 
$150,000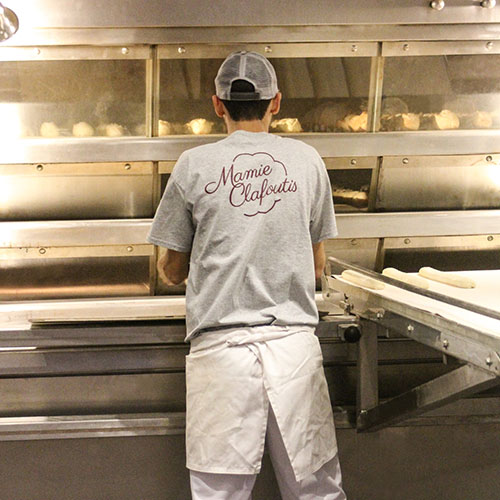 Want to know more about the steps and tools available to you by Mamie? It's easy, follow the link!