In this period, it is as sweet to rediscover the dynamism of the back-to-school season, as to remember the moments of relaxation in the sun. 
Autumn is a time of peaceful happiness, crackling of the dead leaves under our feet and creative melancholy.
But not only that! For Mamie, autumn also means taking advantage of Quebec apple season to make tasty recipes, it's an opportunity to imagine new snacks for toddlers, or to think of quick solutions that will help save time in your busy days.
Available year-round in all Mamie's shops, the apple turnover is a pastry whose fame is well established. This classic consists of an ultra puff pastry (proof in image 😊) and a generous applesauce. A delight!
Would you rather enjoy large chunks of fresh fruit in your pastries? Mamie has the solution for you with her famous apple basket. Consisting of a croissant dough covered with custard, she adds large apple wedges on top.
To celebrate Quebec's apple season, Mamie is releasing her traditional apple and cinnamon cake. Soft, melting and crispy, thanks to the crumble on top, it will go perfectly with a tea or simply an apple juice.
This season's great novelty, the Norman pie is a classic of French pastry. Composed of a sweet dough, apples cut into quarters and a vanilla-flavoured cream, Mamie advises you to warm it for a few minutes in the oven for even more enjoyment.
THE APPLE CARAMEL PANNA COTTA
This Italian-origin dessert is made from cream, milk and sugar to which gelatin is added. Mamie embellishes this melting base with a delicious caramel, generous pieces of apples and caramelized pecans. Pure gluttony!
Between the crispiness of the puff pastry and the crumble, discover a generous applesauce topped with pieces of apples. Mamie sprinkles it with cinnamon to bring more flavor and respect the family recipe.
Who says back to school period, means resumption of sports activities, but also a resumption of a more sustained daily pace. To give you maximum strength for the coming weeks, Mamie has decided to bring back the Ma Mie Sportive. It is the ideal bread to face the busy days or the autumn hikes, thanks to all its seeds, nuts and dried fruits.
Mamie returns to ancestral methods with this bread without any industrial yeast and 100% sourdough favorable to a slower and above all natural fermentation. Made with buckwheat flour and its homemade flour mixture, its light brown and dense crumb will make it an ideal bread for lunch.
THE CRANBERRIES OATMEAL COOKIE
It's no secret that Mamie loves cranberries! You'll find some in a multitude of her recipes, including her famous cranberry oatmeal cookie. It's the perfect snack for energy-needed athletes.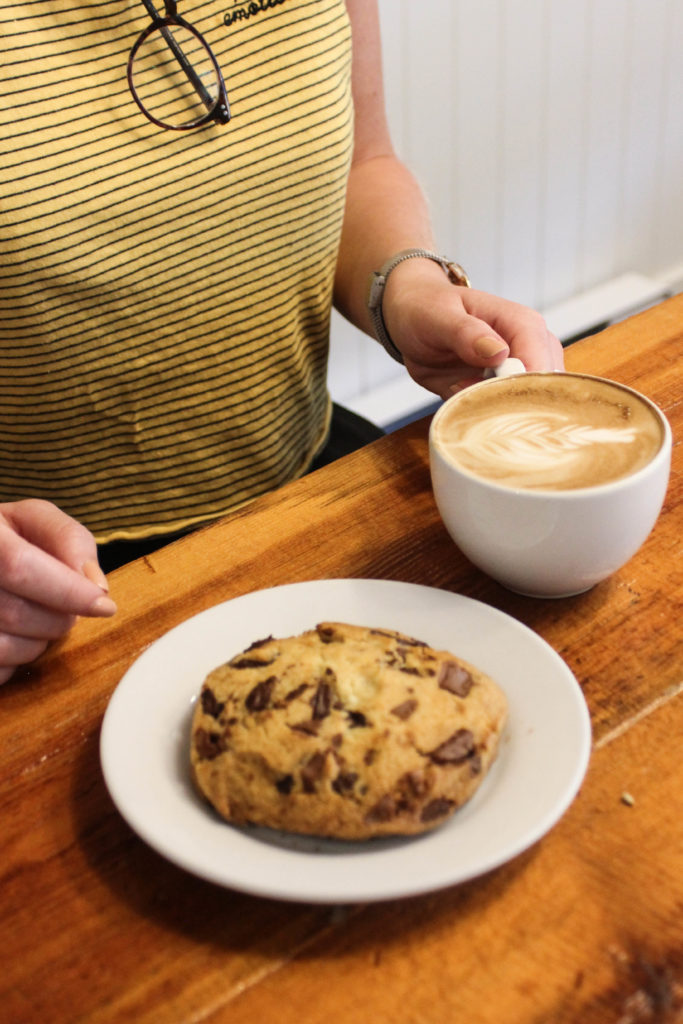 Specially made for all chocolate lovers, Mamie decorates her traditional cookie dough with white, milk and black chocolate chips. By making this choice, you are sure to please adults and children alike!
Gourmandise doesn't necessarily rhyme with sugar! That's why Mamie also offers a sugar-free biscuit, but full of good ingredients. It's enough to have fun, without feeling guilty.
THE HAZELNUT CHOCO COOKIE
Mamie takes out the big game with her brand new chocolate hazelnut cookie! Imagine an ultra-soft cookie, to which Mamie adds large shavings of milk chocolate and whole hazelnuts. Just look at it to want to eat it. 
Remembering our childhood by excellence, this little cookie is filled with chocolate …but not just any chocolate, this is the homemade spread made by our chocolatier Emilie. Mamie is convinced that your children will love it.
Mamie has selected her essential products for a ready-made or fully personalized picnic. A good way to never be lacking inspiration!
Your Mamie store is closed on Sundays and you don't know how you are going to do without your Sunday pastries? No worries, Mamie has prepared tasty frozen pastries for you and gives you all her tips for cooking them.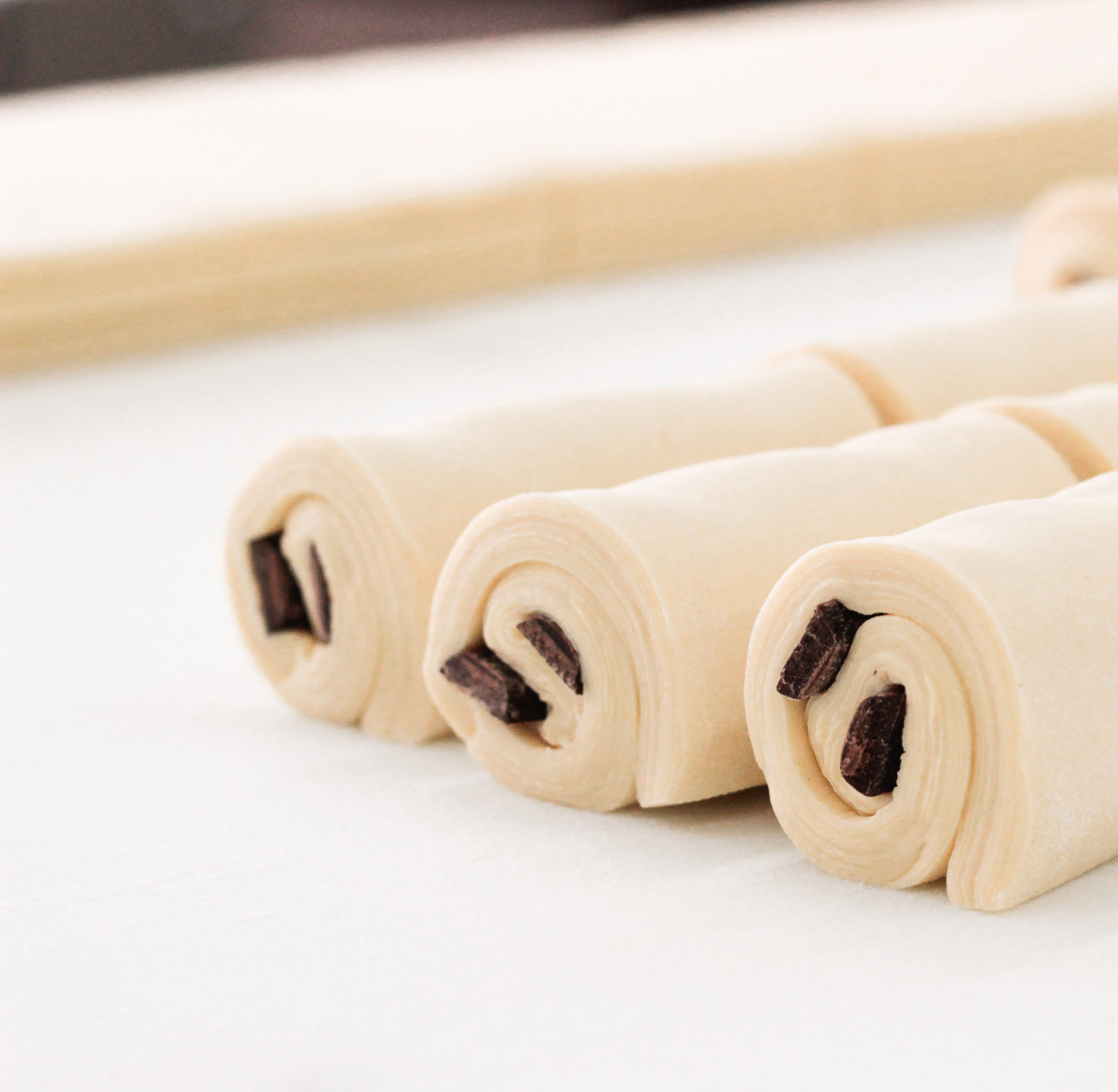 The perfect combination of traditional Mamie's croissant dough, 100% pure butter, and quality dark chocolate.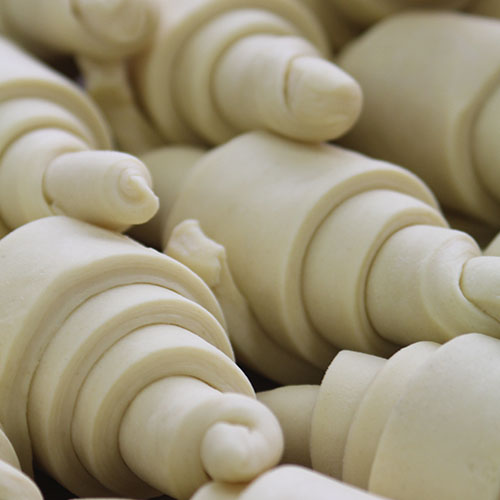 With its airy and crispy puff pastry, Mamie's croissant will perfectly accompany your lunch.