The little story of Mamie Clafoutis​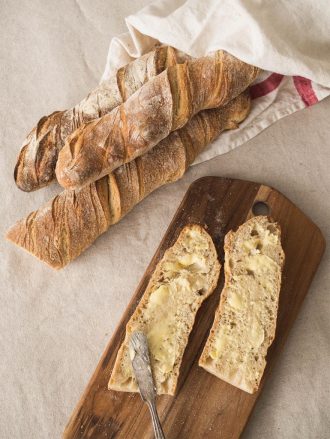 Mamie Clafoutis, it's a story of savouriness and memories. 
Do you remember the deserts you cooked with your grandmother on weekends or during the holidays? That delicious smell coming out of her kitchen when you came home from the school? The brioche coming out of the oven that comforted you after an intense study day? Or again those Sunday mornings in your pajamas enjoying those warm crispy croissants?
Mamie Clafoutis, brings back those tasty memories, with excellent recipes and the utmost simplicity.
Mamie Clafoutis products must be accessible to everyone! Mamie therefore adapts to the homes and budgets of her customers. All products aim to be consumed every day, by as many people as possible.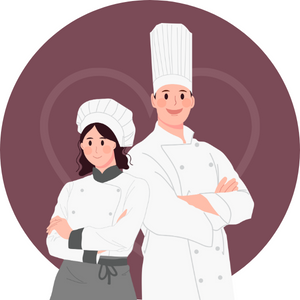 This is one of our fundamental values for Mamie and all her teams. Respect for operating procedures, raw materials, the finished product and of course for all of its customers.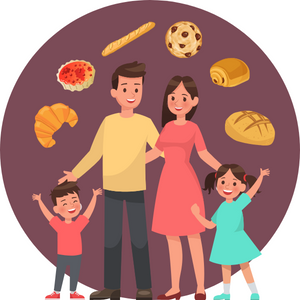 For Joseph and Nicolas, family is sacred. Both fathers of large siblings, it is around this value dear to their hearts that they launched Mamie Clafoutis.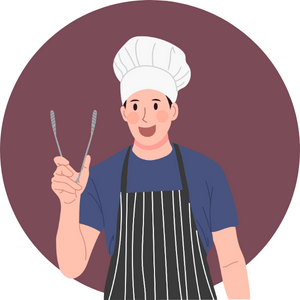 Whether within the team or with her customers, the good-natured atmosphere is essential at Mamie Clafoutis. And because good humor comes mainly through a smile, it has become one of Mamie Clafoutis' strong principles.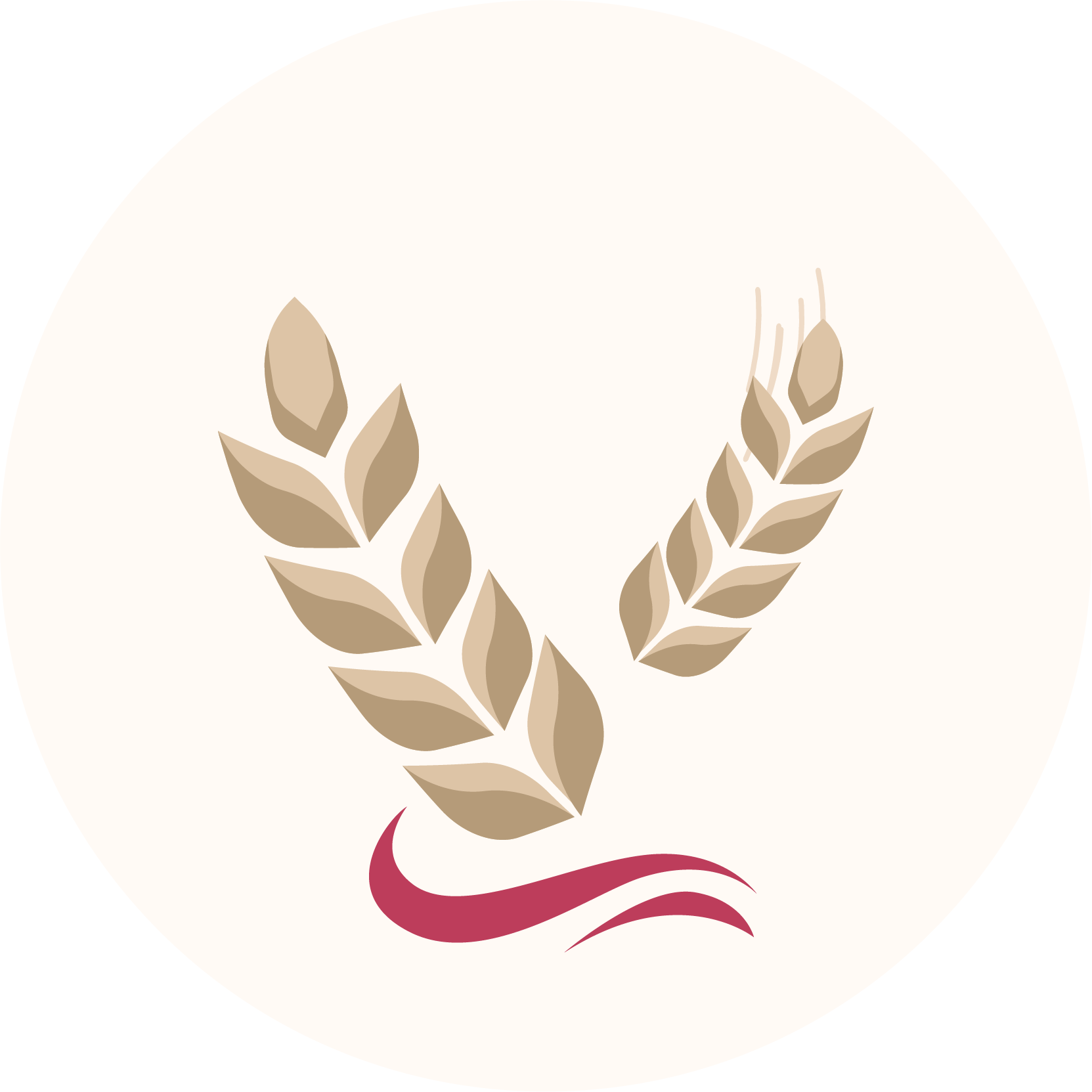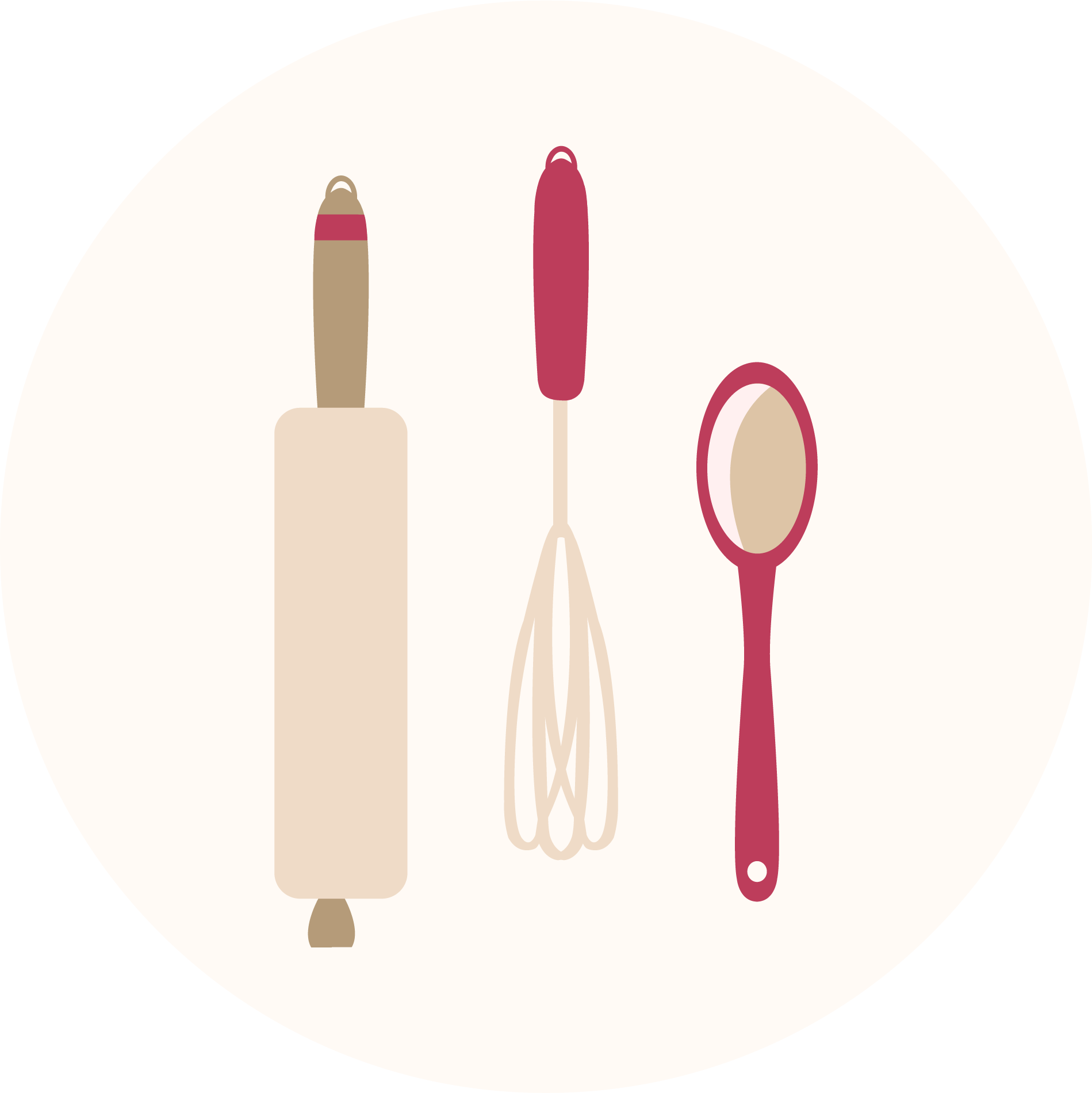 Flours from the Milan Mill, organics and made in Quebec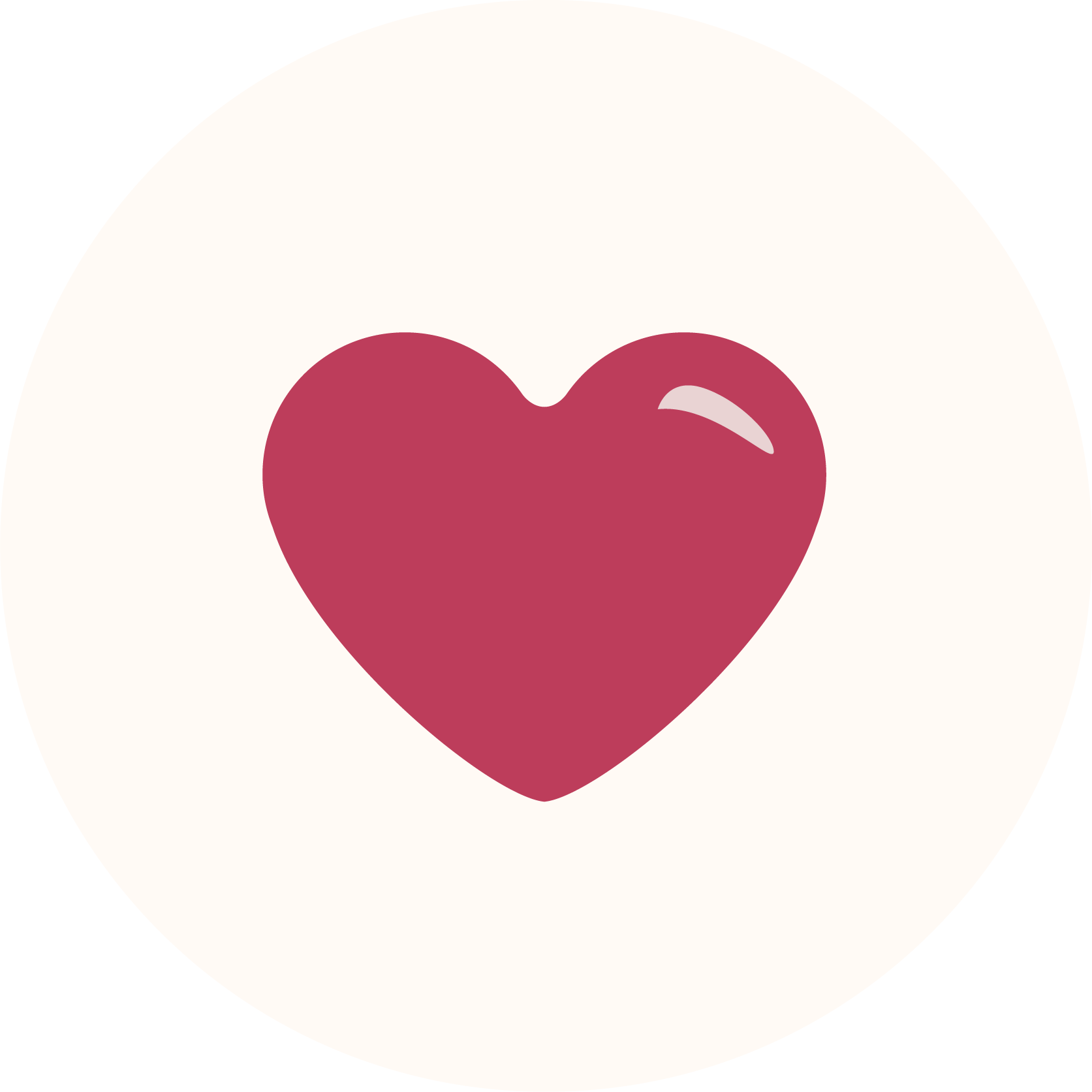 Mamie Clafoutis supports BoBeau Coeur
Mamie Clafoutis, it's like at grandma's!
She always has her hands in the flour, the oven on, ready to bake what it takes to fulfill a sweetness craving, a need for comfort or a hunger for our childish memories. When you walk into her house, you can smell the hot bread baking in the oven, ready for one of the many family gatherings.You will find the same sensations when you go to Mamie Clafoutis bringing back those precious memories for the whole family.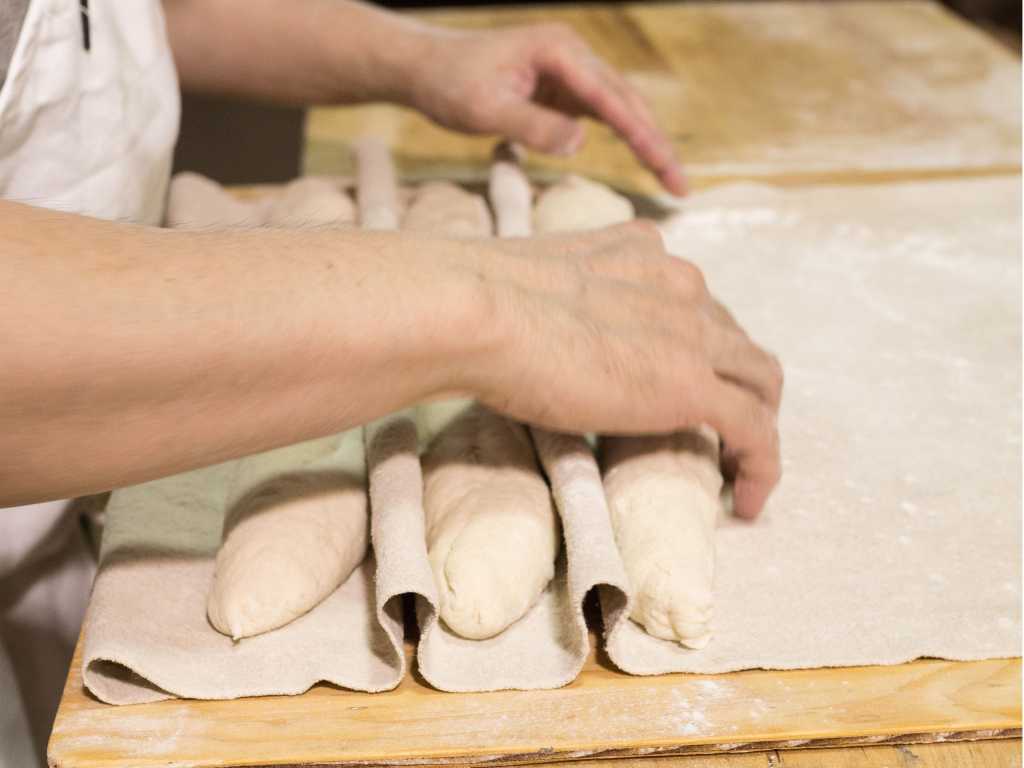 Mamie Clafoutis was created in 2008, by Nicolas, pastry chef and Joseph, baker, originally from France. They moved to Montreal to build their dream, committed to find and share their fond childhood memories. The first bakery opened its doors in Outremont (going up the staircase you will find photos representing Mamie's history). Very quickly, Mamie Clafoutis has grown in the hearts of Montrealer's and in other parts of the city!