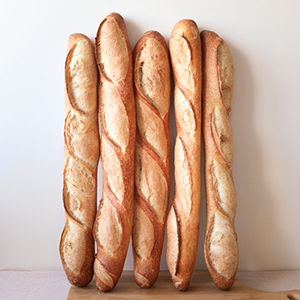 Being an everyday hero sometimes doesn't take much : picking up a piece of paper, going for a run, not having a bite to eat on the way … so many things that seem so simple but which are nevertheless so complicated !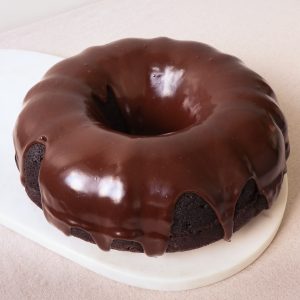 If gluttony had a face, it would surely be that of Mamie Choc ! With its dark chocolate icing, this cake will delight the taste buds of a dozen people.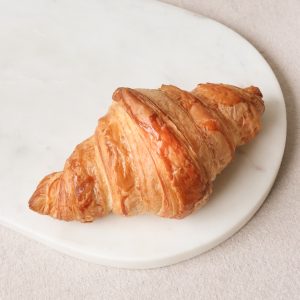 Viennese pastry made from a specific leavened puff pastry, croissant dough, the latter contains yeast and a very generous proportion of butter.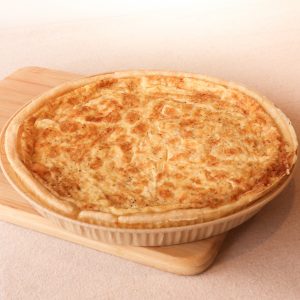 Ham, cheese, simple. A true French institution, quiche Lorraine will be perfect for a successful meal from the start !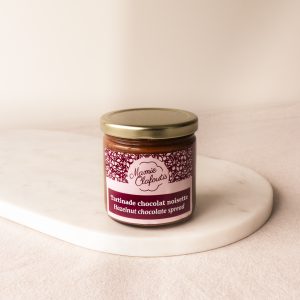 Chocolate - hazelnut spread
Gourmets never resist it for very long. On a baguette or milk square, the chocolate-hazelnut spread is guaranteed palm oil free!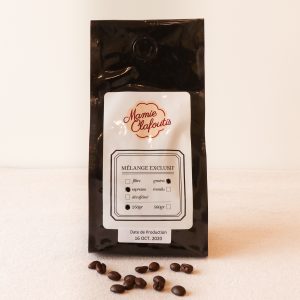 Mamie makes her own blend of coffee beans to get your day off to a good start !
Your Mamie store is closed on Sundays and you don't know how you are going to do without your Sunday pastries? No worries, Mamie has prepared tasty frozen pastries for you and gives you all her tips for cooking them.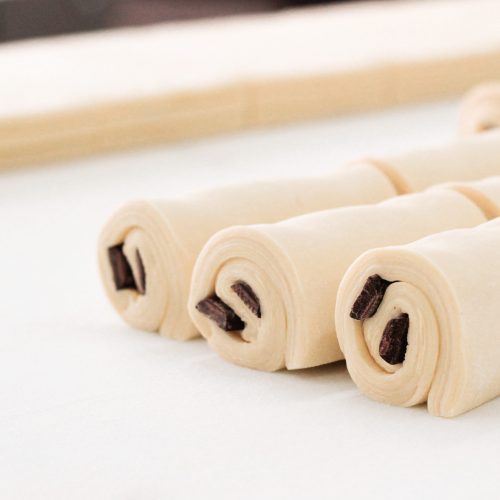 The perfect combination of traditional Mamie's croissant dough, 100% pure butter, and quality dark chocolate.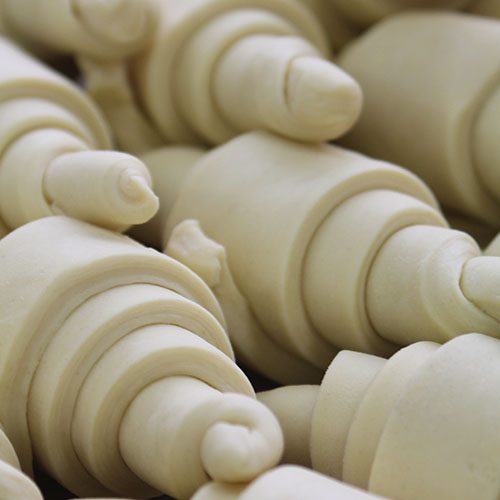 With its airy and crispy puff pastry, Mamie's croissant will perfectly accompany your lunch.