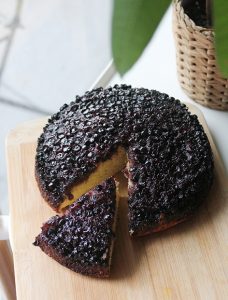 Blueberries upside down cake
For spring, Mamie invites you to savor her delicious soft caramelized blueberry cake. The perfect treat for sweet lovers!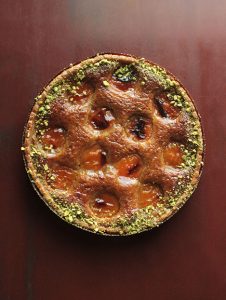 The season for sun-drenched fruit is on! For the occasion, Mamie offers you a subtle assiduous blend of apricot and pistachio! Complemented by a heart of almond cream and pistachio.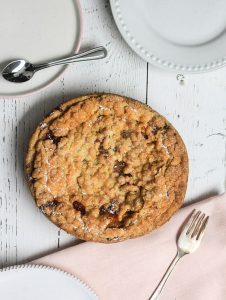 This Mamie pie, with a crispy crumble and flavors of apples, peaches and pears, is the secret to a successful spring afternoon tea.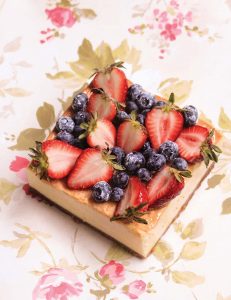 This delicious cheesecake and seasonal red fruit can be shared by 4 little gourmets. It's as much a smile as there will be around the table once tasted.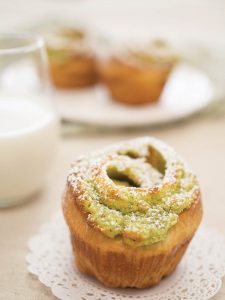 This brioche is spread out and then rolled by Mamie. Its heart contains a smooth cream with a mix of almonds and pistachios. A delight!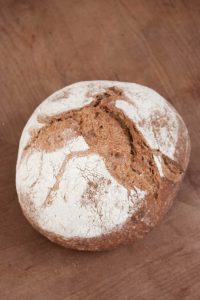 For the lunch, the diner and even for the snack! On a big slice, top a generous layer of Mamie's praline spread! 
Your Mamie store is closed on Sundays and you don't know how you are going to do without your Sunday pastries? No worries, Mamie has prepared tasty frozen pastries for you and gives you all her tips for cooking them.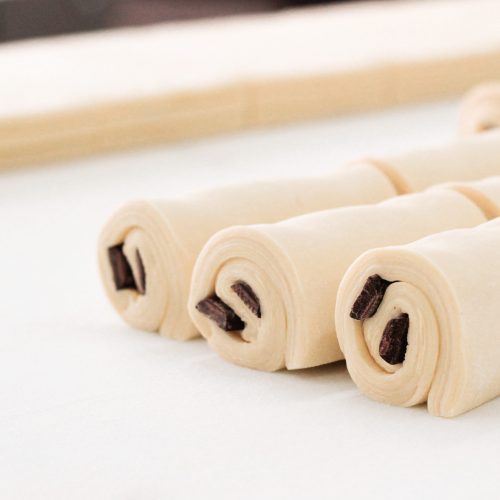 The perfect combination of traditional Mamie's croissant dough, 100% pure butter, and quality dark chocolate.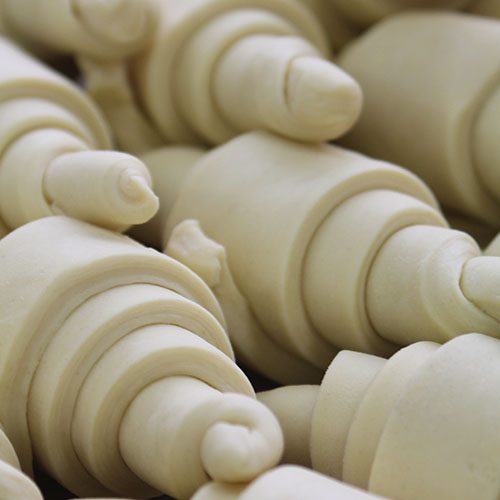 With its airy and crispy puff pastry, Mamie's croissant will perfectly accompany your lunch.