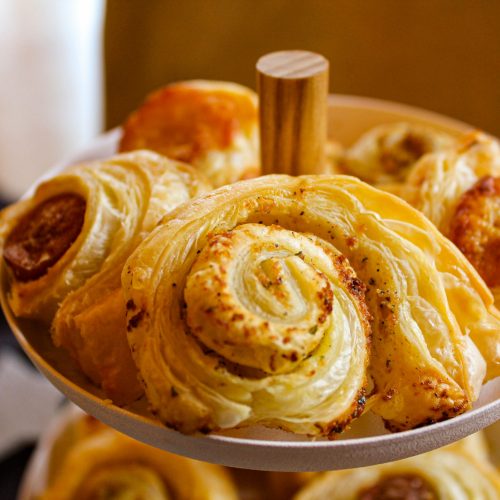 Discover Mamie's new puff pastry, made from 100% pure butter puff pastry, sausage, cheese or garlic butter, it's a real delight !
What would a good meal be without good bread? Mamie is offering you a multitude of breads for these holidays that will go perfectly with all your dishes !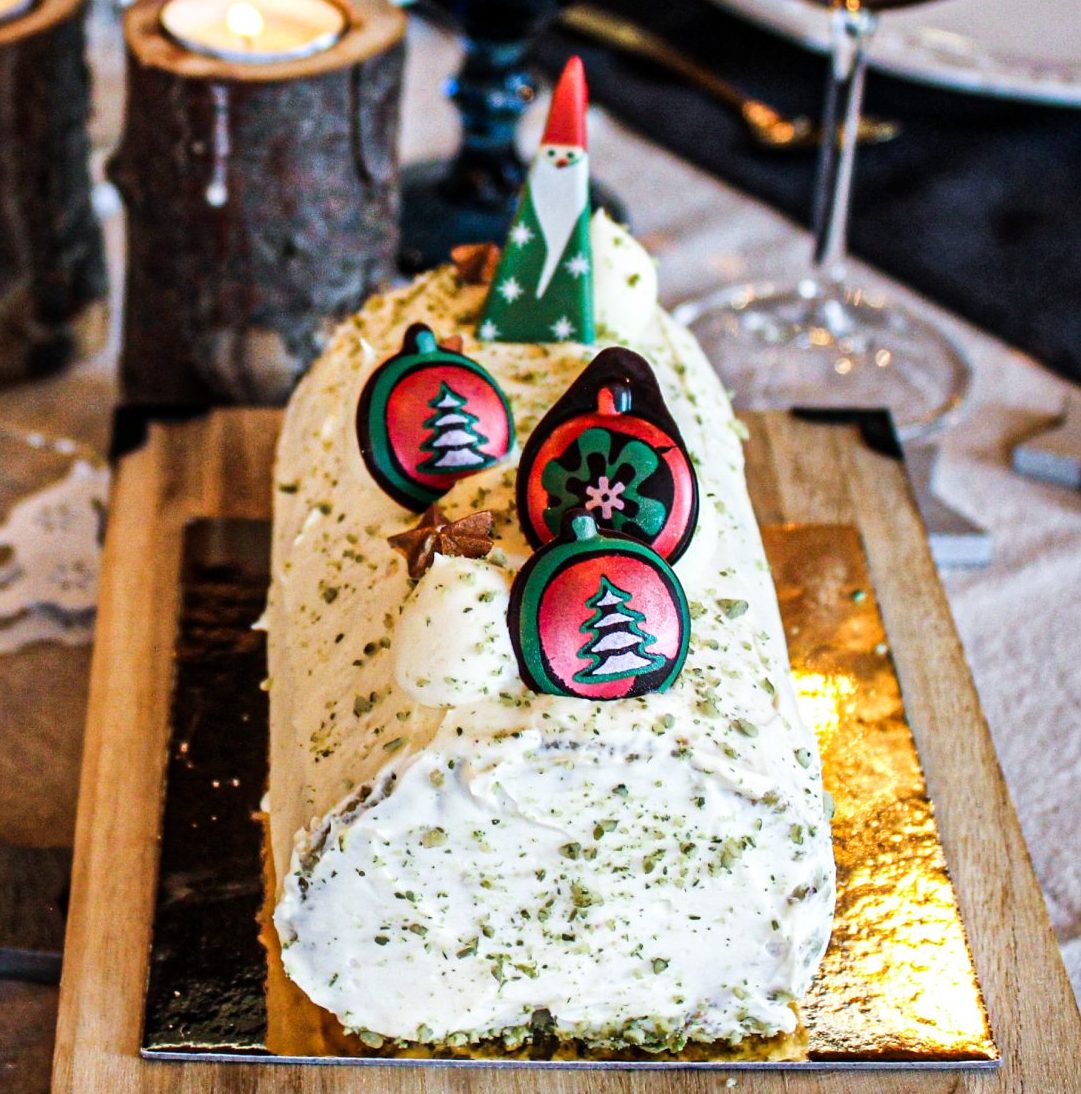 Viennese pastry made from a specific leavened puff pastry, croissant dough, the latter contains yeast and a very generous proportion of butter.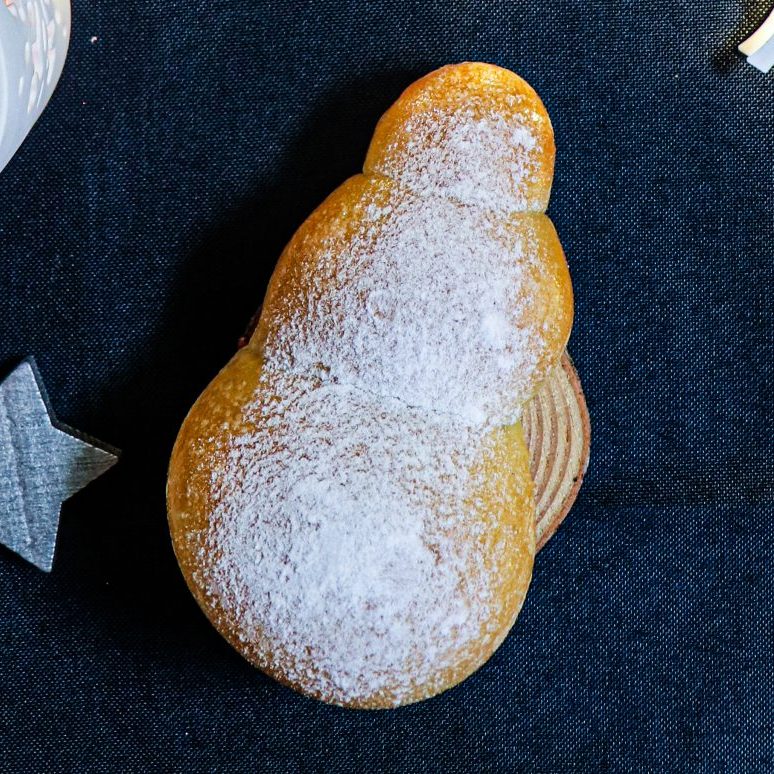 They will not stay on the table for more than 10 minutes. From her experience, Mamie knows that you always have to order a little more !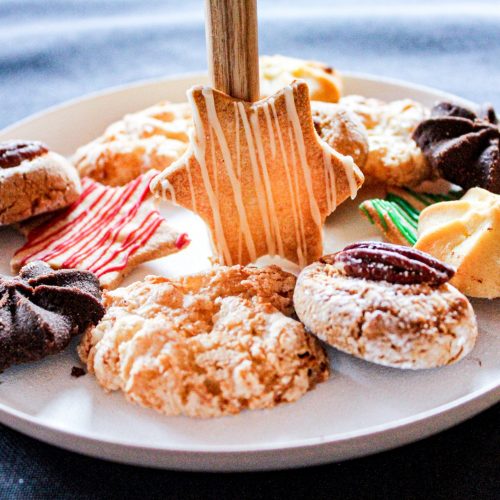 Because gifts are also on the plate, Mamie has put all her know-how into cookies to die for!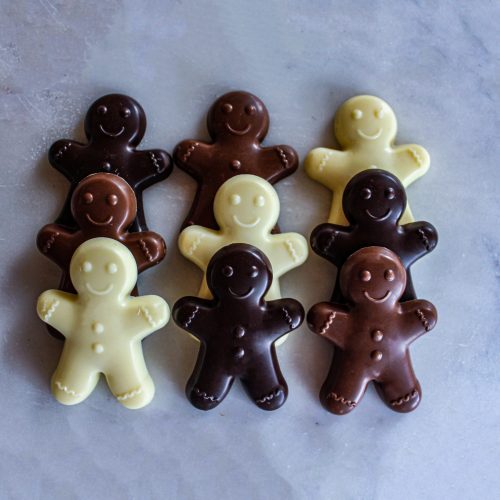 Chokholanta, who will be the last survivor?
Your Mamie store is closed on Sundays and you don't know how you are going to do without your Sunday pastries? No worries, Mamie has prepared tasty frozen pastries for you and gives you all her tips for cooking them.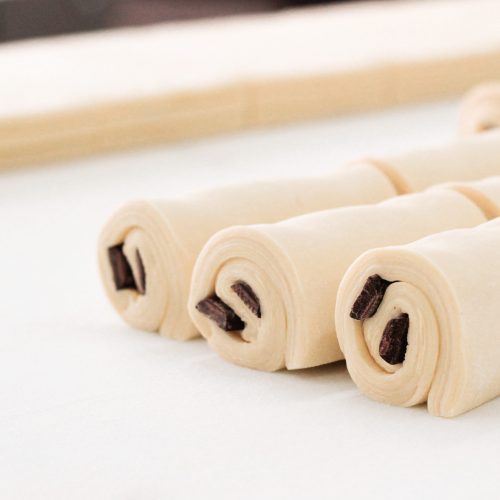 The perfect combination of traditional Mamie's croissant dough, 100% pure butter, and quality dark chocolate.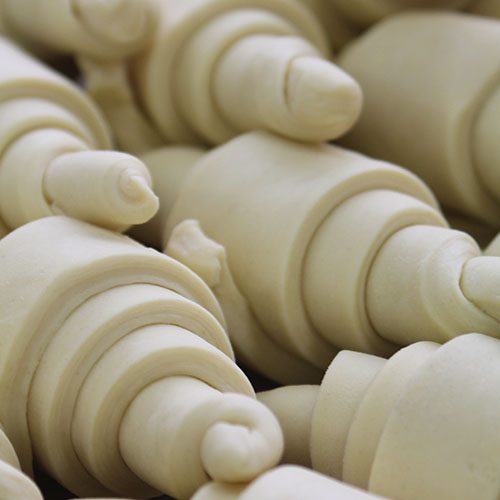 With its airy and crispy puff pastry, Mamie's croissant will perfectly accompany your lunch.