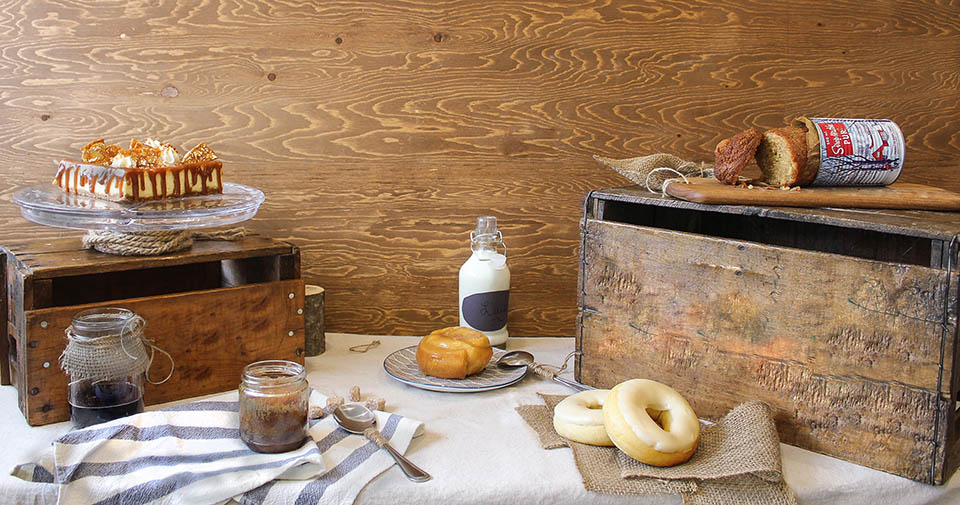 For little gourmets, Mamie has thought of you! Find now her range of The Sugaring Season products in your favorite store.
A few moments of happiness in our mouths and a guaranteed smile for the whole day. 
Stock up on treats to take away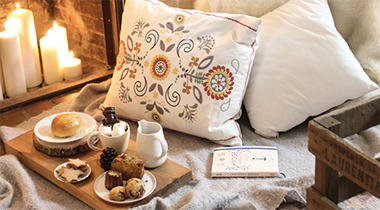 In these articles, everything is brought together to express why Mamie Clafoutis was created 12 years ago. You will find sharing, traditions, discoveries, good bread of course (and the recipes that go with it!), lightness and lots and lots of love and simplicity!
So you don't miss anything from Mamie
Sign up for the newsletter
Once a month, find the essentials of Mamie's news on her newsletter. The opportunity to discover its latest innovations, seasonal products or the latest contest to spoil your loved ones.
Follow Mamie on social media