With autumn comes every year two important things: the pumpkin season and this holiday, great favorite of children (and adults altogether): Halloween, of course!
To help us get through this season a little gloomier than usually, Mamie has thought of everything with the return of her greatest Halloween classics but also new recipes around pumpkin.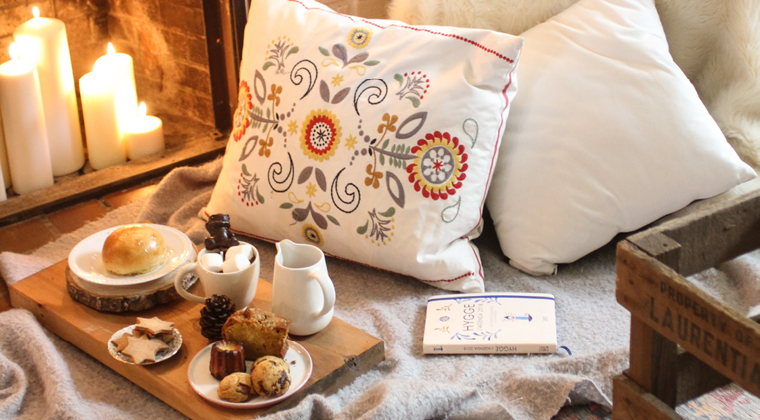 In these articles, everything is brought together to express why Mamie Clafoutis was born 12 years ago. You will find sharing, traditions, discoveries, good bread of course (and the recipes that go with it!), lightness and lots and lots of love and simplicity!
So you don't miss anything from Mamie
Sign up for the newsletter
Once a month, find the essentials of Mamie's news on her newsletter. The opportunity to discover its latest innovations, seasonal products or the latest contest to spoil your loved ones.
Follow Mamie on social media