Mamie is delighted to welcome you to her Ottawa shop!
Monday – Sunday : 8 am – 6 pm
Public holidays: 8 am – 5 pm
The store will be closed on December 25, 26, 27 and 28, 2023 as well as January 1 and 2, 2024.

Opening hours subject to change.
Don't hesitate to call before going to the store.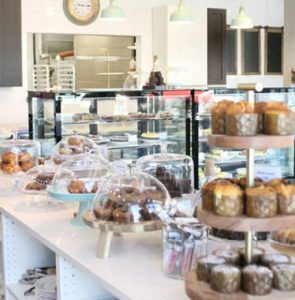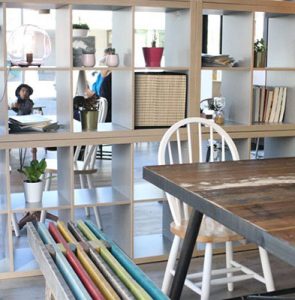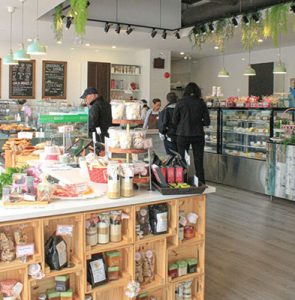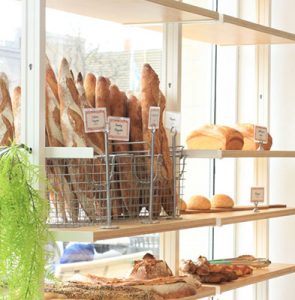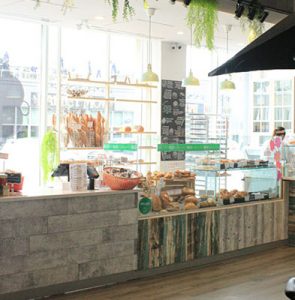 The shop 
The Mamie Clafoutis shop in Ottawa is the perfect place to relax, whether it's for lunch, supper or for a little afternoon snack! The bright tea room thanks to the numerous bay windows, forms a friendly and pleasant space to enjoy the pastries and other delicacies of Mamie. You will also find an area dedicated for children, with tables, toys, books and drawing boards so the children can enjoy their favorite snack and play all at the same time. With its large wooden common table or cosy corners with coffee tables, sofas and armchairs, the living room allows you to enjoy the sweet and savory sweets from Mamie. Breads, pastries, sandwiches, croque-monsieur, ficelles, pies or mamie shock, everything is there to delight your taste buds! 
The neighborhood
In the heart of Westboro Village, the Mamie shop in Ottawa is the first one established outside the Quebec region! It is located on Richmond Street, which is animated with several shops. This unique friendly family area includes approximately 200 shops, restaurants and service companies. It forms an ideal space for strolling, shopping, having a coffee break, having diner in trendy restaurants, stroll along the Ottawa River and of course enjoy the beach of Westboro! You can also enjoy the incredible panoramic view of the Gatineau Park hills!