Bakery- Pastry Saint-Denis
Mamie is delighted to welcome you to her Saint-Denis shop!
Monday – Saturday : 7:30 am – 7 pm
Sunday : 8 am – 6 pm
Public holidays: 7:30 am – 5 pm
The shop will be closed for the summer holidays from July 17 to 30 included. 

Opening hours subject to change.
Don't hesitate to call before going to the store.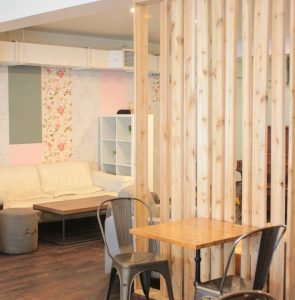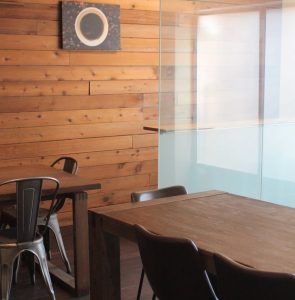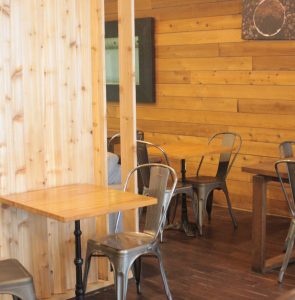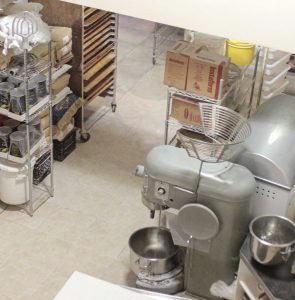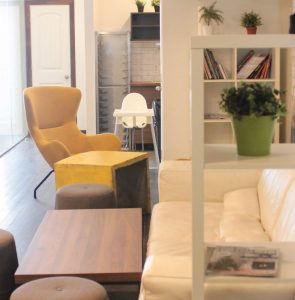 The shop 
The Mamie Clafoutis boutique offers gourmet products for your lunches, lunch breaks, snacks and coffee breaks. The tea room, located on the second floor, offers a pleasant and comfortable setting in order to fully appreciate Mamie's products. Take a look through our observation bay windows on the second floor and observe the bakers and pastry makers preparing fresh artisanal tasty products. Mamie's bakery also offers a wide selection choice of breads, ranging from the traditional French baguette to the mamie loaves, passing through the famous olive fougasse! The Mamie Clafoutis boutique on Saint-Denis was rewarded with the Best Baker Award in 2016! One more reason for you to discover many of Mamie's products!
The neighborhood
On the famous Saint-Denis street, just a few steps from the Saint-Louis Square, is the second historical Mamie Clafoutis shop. This lively and pleasant street, located between Sherbrooke Street and Mont-Royal avenue, includes a variety of shops, service companies, restaurants and bars. There are also some small decorative boutiques, accessory shops or bookstores. Whether during the day or in the evenings, there are many restaurants, bars or cafes, making this street all the friendlier and more dynamic! As stated above, the shop is close to the Saint Louis Square: fountain dating from the 1800's, majestic trees, Victorian houses… a mix of greenery and architecture makes the St. Louis Square a great place to stroll and unwind.