A small step for the planet with Mamie
Bakery and pastry baking are activities that have a direct environmental impact on the world around us: they consume energy and packaging. Mamie is aware of the consequences of these activities and wants to reduce its environmental impact. Over the years, Mamie Clafoutis has put in place several strategies to strive for durable solutions: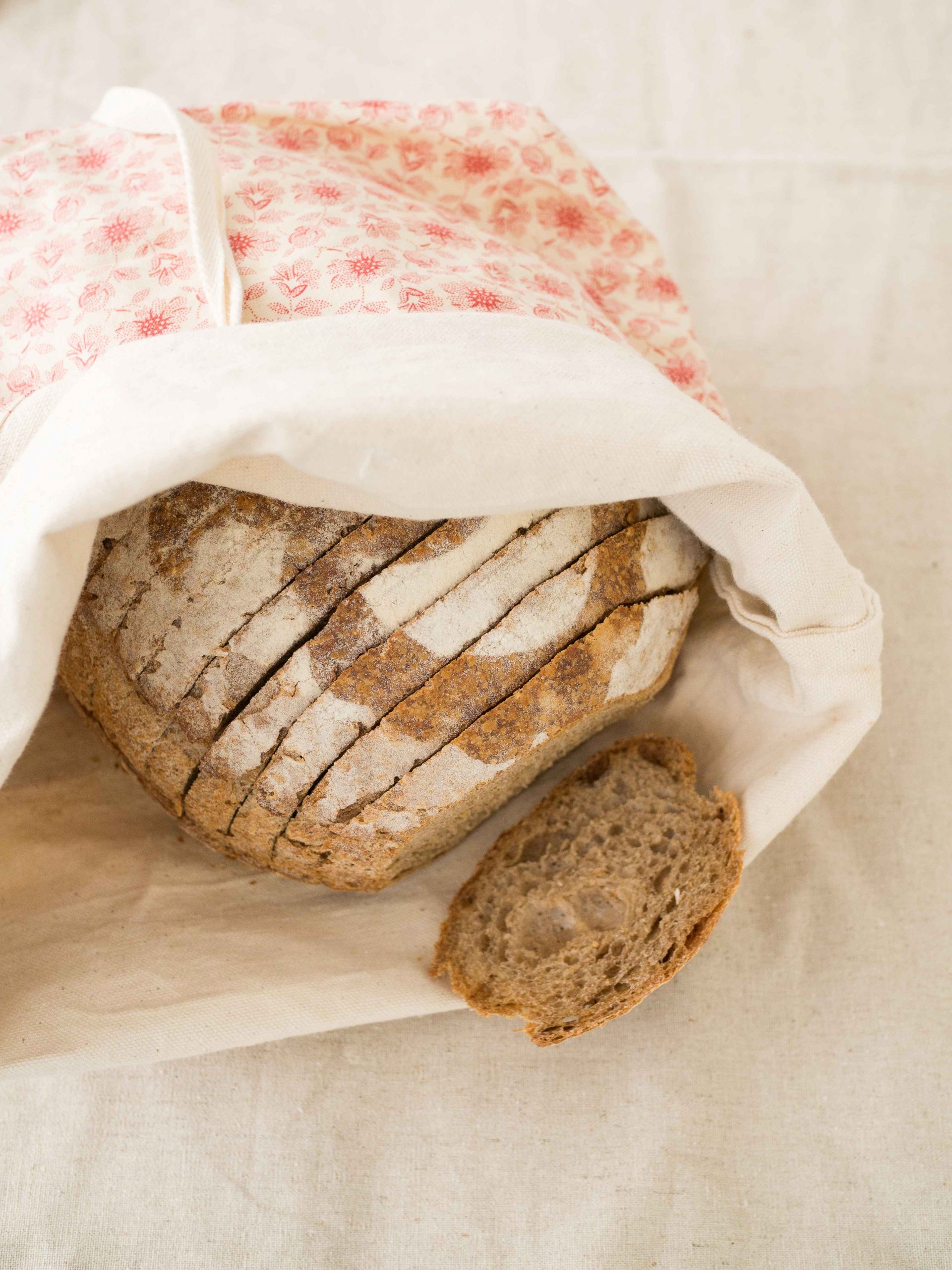 One of the most important actions Mamie has recently put in place is the fact that it has its own blend of organic & Quebec flours from La Milanaise Mill.
Through years of testing and research, Mamie and the milling teams have finally found the perfect mix used in over 80% of the breads. The other loaves are made from specific flours (such as spelt, khorasan, full wheat flour…)

But why turn to organic farming?

Because its objective is to preserve the soil, the natural resources, the environment and the work of the farmers. It is based, in particular, on the non-use of synthetic chemicals, the non-use of GMOs, the recycling of organic matter, the rotation of crops. This is the best solution for the environment and its consumers. Today, the percentage of Canadians who buy organic products each week is 56%, a figure that increases every year.  
Mamie Clafoutis is very proud to be working with the Milanaise Mill, a Quebec company that supplies locally, one of Mamie's values is to prioritize local commitment.

In order to reduce its environmental impact, Mamie buys its products according to the season: for example, the beginning of the production of fruit pies during the summer will depend on the arrival of fruits produced in Quebec. 
Canada holds the unenviable title of champion for waste production per resident in OECD countries: every Quebecer produces an average of 700 kg of non-recycled waste per year, we all have to work together to bring this figure down. To reduce its waste consumption, Mamie Clafoutis has removed the plastic straws from its shops. But Mamie needs your help to make these actions have a greater impact: for example, when you buy a pastry, do not hesitate to suggest to the employees to reduce the packaging for you.


The use of the packaging is very brief because the products are fresh and are quickly consumed. This is also why several of Mamie's products are sold in refundable glass containers, which are manufactured in Montreal.
Approximately 2 billion of single-use plastic bags are used annually for retail trade in Quebec based on a report of Recyc-Québec. This is why Mamie decided to offer you a long-term reusable bag, rather than offering you a plastic bag.

This summer, in order to reduce the consumption of take out cups, Mamie has decided to offer you coffee if you come with your thermal mug and we will fill it up for free! Stay tuned on Mamie's Facebook and shops for further details of this upcoming offer, available in all of the Mamie boutiques.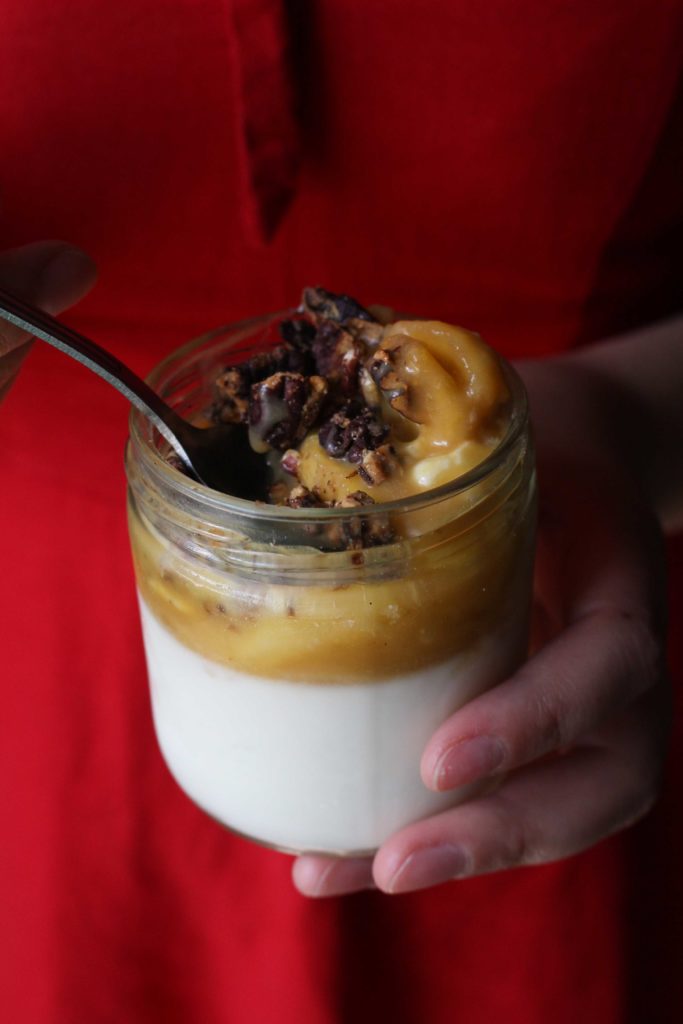 If we want this to work and make a bigger impact, we need to work together. Mamie knows that there is a long road up ahead but strongly believes in helping the planet and knows that clients are also sensitive to this matter that affects us all.