Mamie is delighted to welcome you to her Fleury shop!
Monday – Sunday : 6:30 am – 7 pm
Public holidays: 6:30 am – 7 pm
The shop will be closed for the summer holidays from July 17 to 30 included. 

Opening hours subject to change.
Don't hesitate to call before going to the store.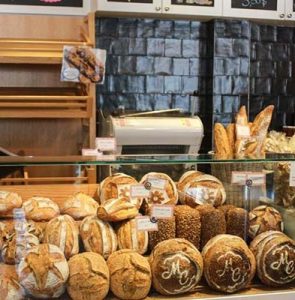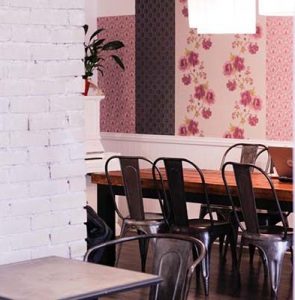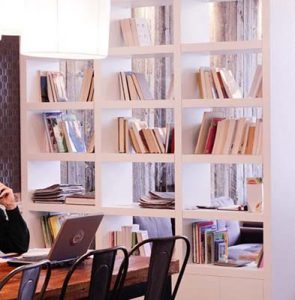 The shop
In this pleasant walk you can find the boutique Mamie Clafoutis and all its delicacies! How about a take away coffee to accompany you during your trip in the heart of the promenade, a gourmet breakfast or a little snack, there's nothing better than Mamie's products! Come and discover its pleasant tea room which allows you to enjoy the pastries: large library, armchairs, games for children… It is a warm and cozy place, which won a prize at the annual Grand Prix of Design Awards Gala in the 2016!  
The neighborhood
Located between Saint-Hubert Street and Papineau Avenue, Fleury street is the home of the Fleury Promenade, a commercial development society. This district of Ahuntsic-Cartierville is a non-profit organization that includes 245 companies. This promenade helps to increase the commercial dynamism of the district and is an ideal place for the residents or visitors to do their daily shopping or stroll! Cafes, grocery stores, restaurants, cinema, hairdressers etc., everything is there to satisfy the needs of the neighborhood residents. Looking for a gift idea, decorating your home or even a place to have a drink? The Fleury promenade is the ideal place! Many activities are organized during the year:  seasonal events, sidewalk sales etc.